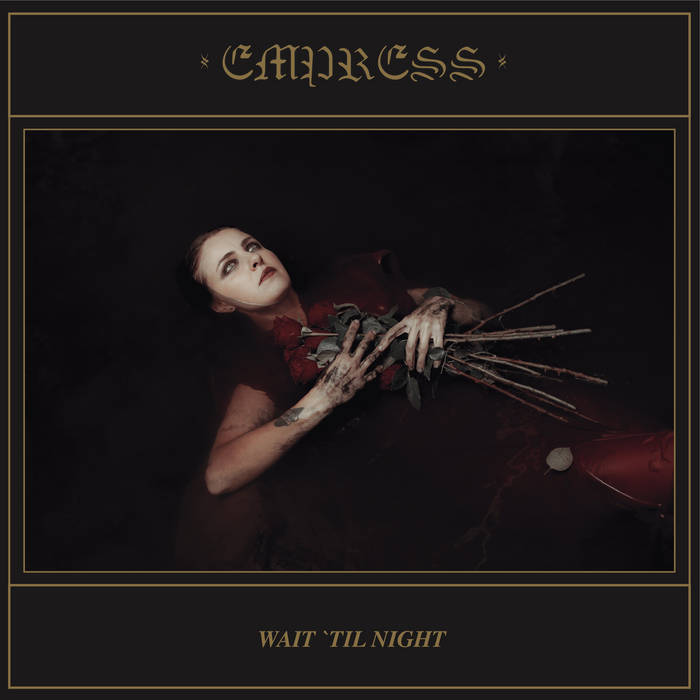 🇦🇺 Dark and elusive, this world is closing in. No perspective, the light fades away. It is almost here, just a time for a deep breath in…
Empress is Chloe Cox (vocals, keys), Julian Currie (guitar), Jackson Tuchscherer (guitar, backup vocals), Shaun Allen (bass, backup vocals), Ben Smith (drums, percussion). Together they are creating metal which doesn't sound as conventional metal at all.
The band's avant-garde approach destroys any kind of genre determination. These compositions tend to start from calm and gloomy domains and change with time to something dramatically intense, or to romantic and dreamy stories told by the ghosts. I wish you hear Empress.
facebook page: empress.band.empress
Get this album via bandcamp | spotify | deezer | apple.music | youtube.music
You may be also inspired by Rezn | Beneath a Steel Sky | Faraxis